Xiaomi has already introduced three smartphones for the 12 Series, but is not satisfied with that yet and plans to unveil the high-end Xiaomi 12 Ultra. The design of the smartphone has been leaked a lot in the past, and the four rear cameras are housed in a circular box. In the latest photos from the Digital Chat Station, you can also learn more about the rear design.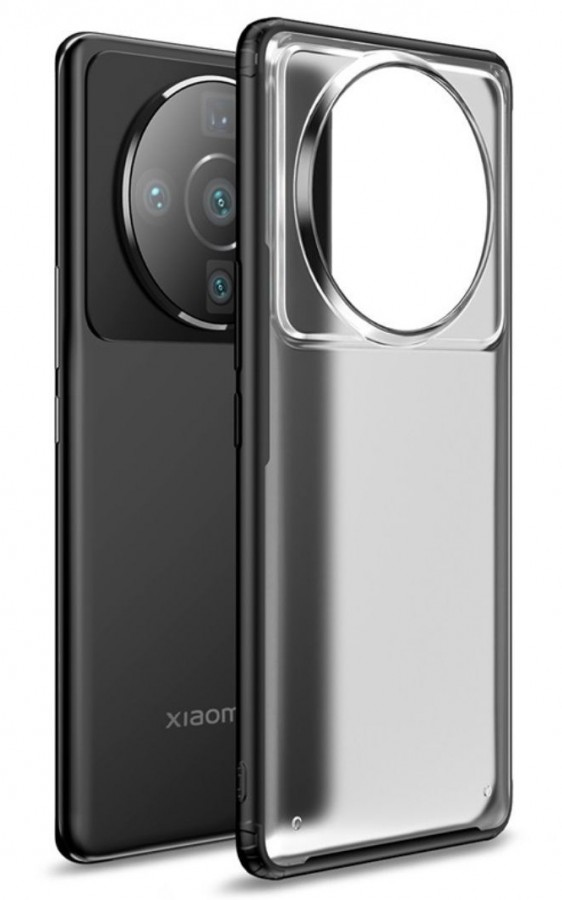 The Digital Chat Station shared two photos showing the back of the Xiaomi 12 Ultra, in black and white. The smartphone will feature Sony's new IMX8xx camera sensor.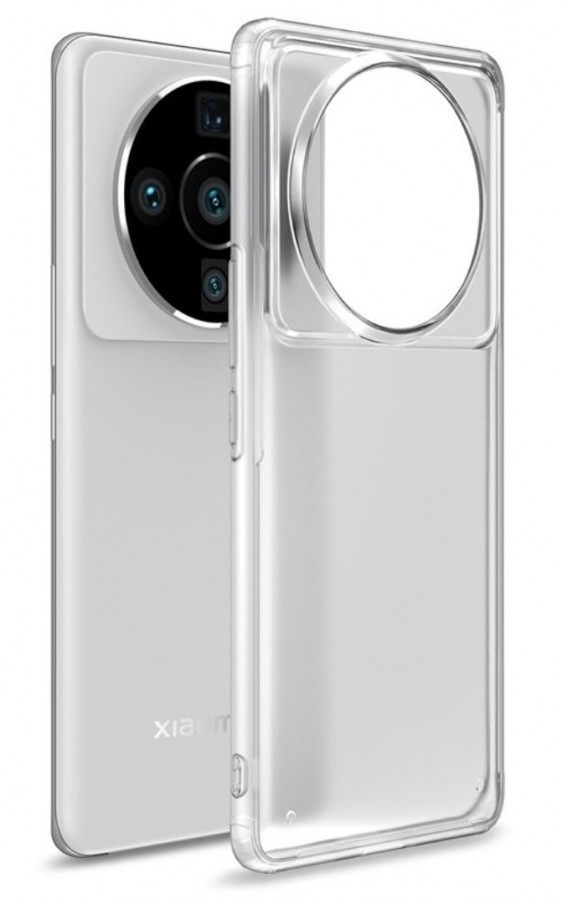 According to previous rumors, the Xiaomi 12 Ultra will feature the same 50MP Main + 48MP 5x Telephoto + 48MP Ultrawide-angle camera, but the sensor for the main lens will be different.
Recently, Digital Chat Station reported that the Xiaomi 12 Ultra will be the first smartphone to use the Snapdragon 8 Gen 1+ chipset. The chipset may be more powerful than the current Snapdragon 8 Gen 1. Xiaomi has not commented on when it will announce the 12 Series internationally.
Ref : gsmarena