Chinese company TikTok said on Sunday it would stop uploading livestreaming and new video in Russia to review a new media law passed by President Putin last Friday.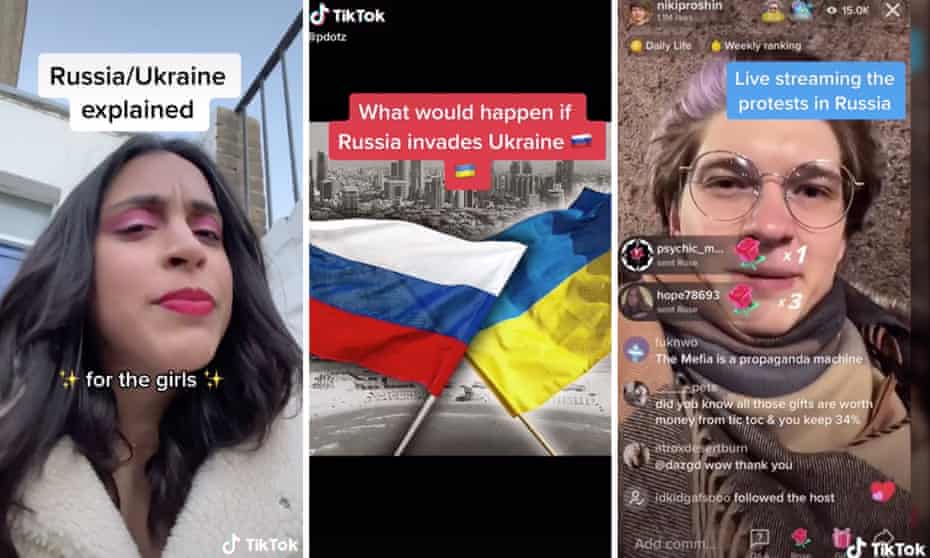 "We have no choice. Livestreaming and new video uploads will be suspended while pending new Russian law. You can continue to use the messaging feature built into the app. TikTok wrote on Twitter.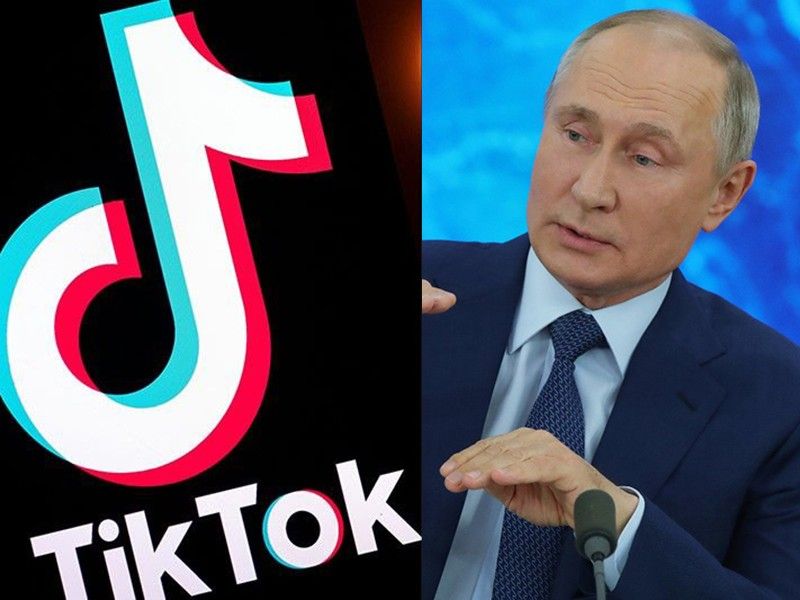 "Our priority is to be safe," TikTok said. Russia's situation will be closely monitored and a decision will be made on when to return to full service. "It simply came to our notice then.
Russia has imposed a new law to curb fake news about its invasion of Ukraine, which carries a fine of up to 15 years in prison.
Russia and social media are banning one tiger after another. In Russia, Facebook and YouTube have been banned, and Facebook and YouTube have turned their backs on Russia.
Ref : reuters